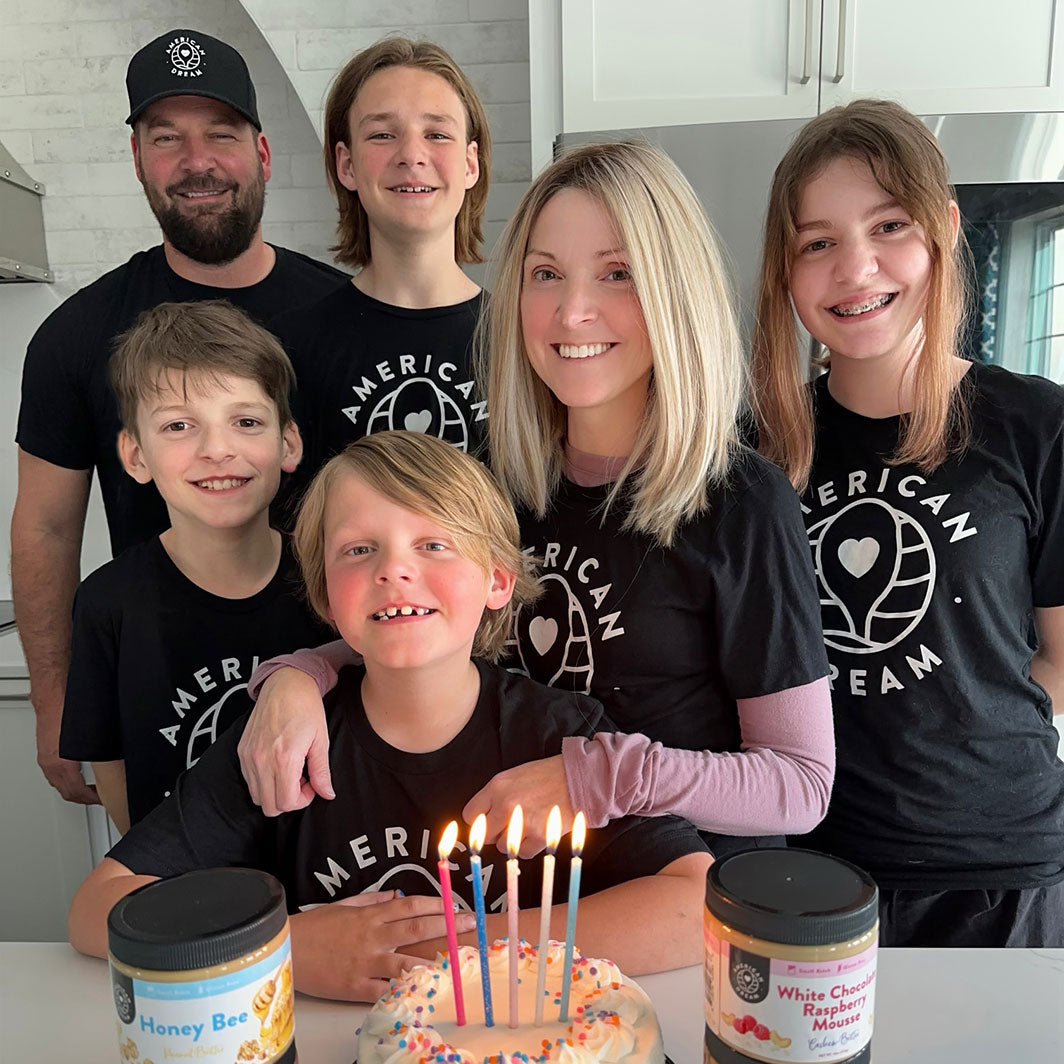 About Us
American Dream Nut Butter satisfies your sweet tooth with low-carb, high-protein, low-sugar nut butters for the whole family.
Hi! I'm Lea.

I am a Diagnostic Medical Sonographer, Board Certified in OB/GYN and Vascular with a minor in nutrition.

As a health and fitness enthusiast, I believe in balance and not depriving yourself of delicious food — you shouldn't have to sacrifice the taste and treats you love in order to follow a healthy, happy lifestyle.

Our Mission

As a company, our mission is to make it easier than ever to satisfy that sweet tooth with high protein, low carb, low sugar, gluten-free nut butters that the whole family can enjoy!

The Beginnings

I started making my own nut butters when I developed a bunch of food intolerances that prevented me from enjoying some of my favorite junk food. I figured out how to make my nut butters taste like dessert, but still be healthy! I kept it to myself for years, until my husband finally convinced me to take it to a bodybuilding competition nearly four years ago. It was a big hit and we grew from there.

We are a small, but MIGHTY, family-run business that hand whips each jar of butter, ensuring that top-secret signature drippy texture we are known for.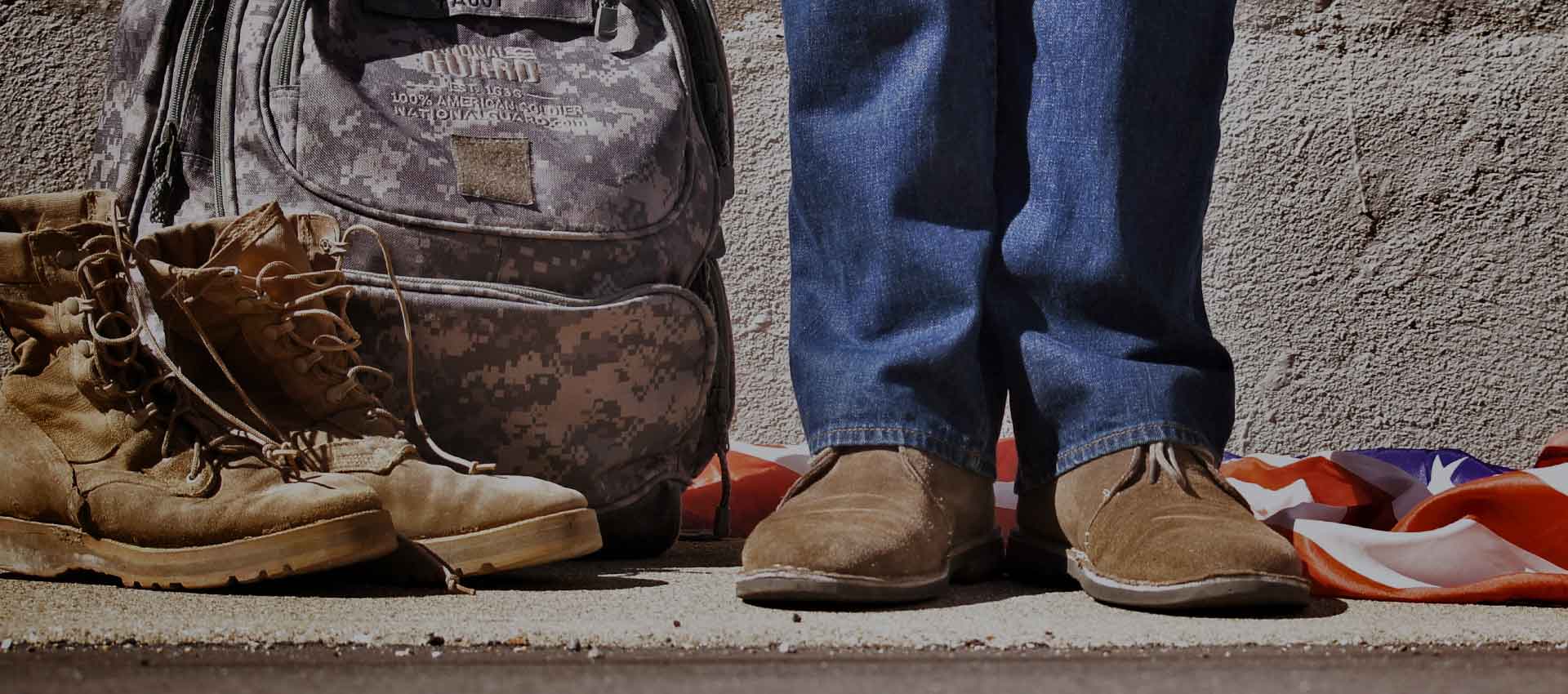 Giving Back
Lea and Mark started American Dream Nut Butter with the goal of making a serious impact on not only their community, but the world. As a company we have been lucky enough to be a part of and raise money for a number of veterans' charities and causes close to our heart.