Satisfy Cravings and Macros
Nut Butter, Cookies, and Baking Mixes
Indulge in 50+ handcrafted flavors of gourmet nut butters, thick and chewy cookies, and tasty protein bake mixes – All with less carbs, less sugar, more protein, and no side of guilt.
Make your holidays sweet!
Indulge in festive classics and limited-edition nut butters made for celebrating the season.
'Tis the Season of Giving!
Holiday shopping doesn't have to be stressful. Check out these gift ideas and cross off everyone on your list.
Shop the Gift Guide
There's something for every body.
Satisfy your sweet tooth (and macros) worry-free.
Macro-friendly
Vegan
Gluten-Free
Protein-Packed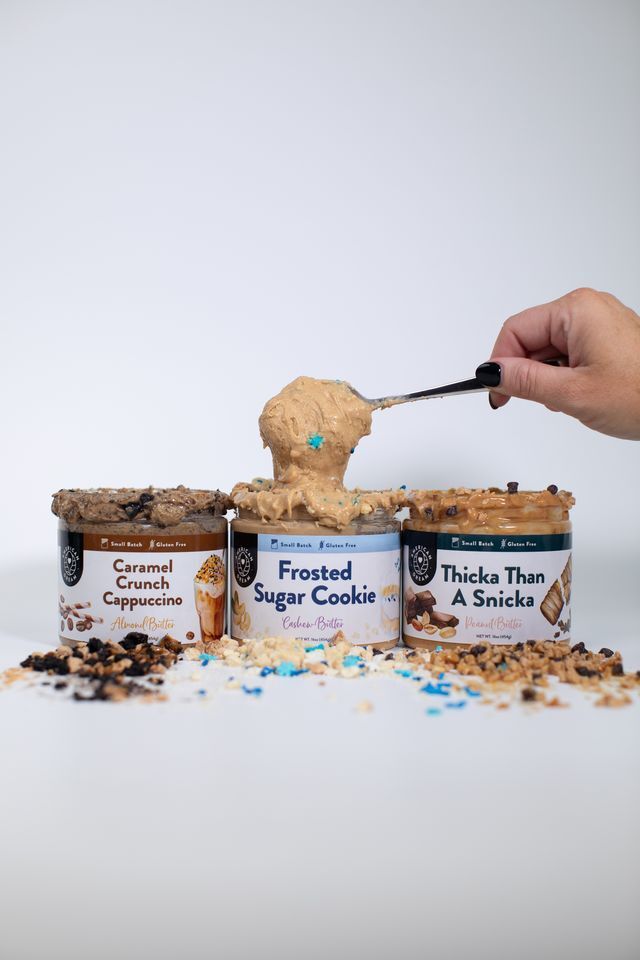 Nut Butters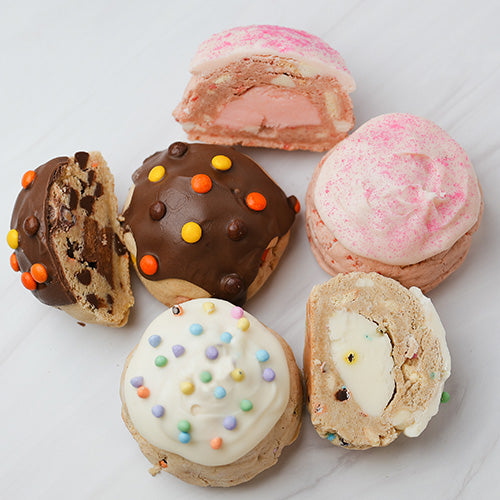 Cookies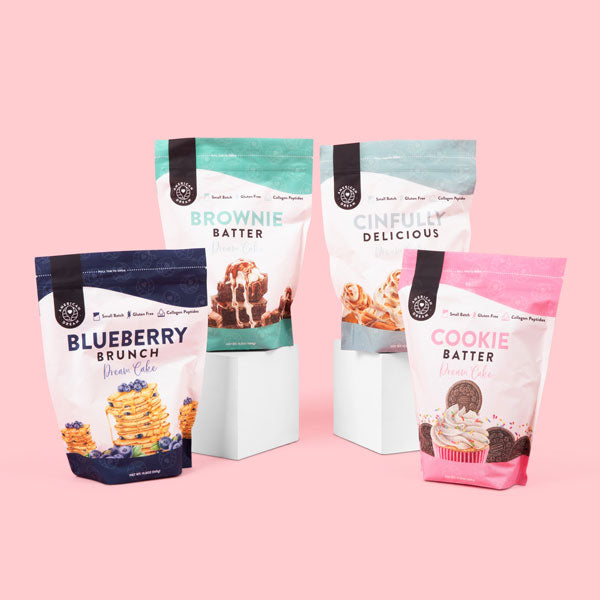 Dream Cakes
It's a Nutty Wonderland!
Welcome to "Nutty Wonderland," where the holiday spirit meets nutty goodness! This season, we've crafted an enchanting array of flavors that will transport your taste buds to a winter wonderland of indulgence. Get ready to elevate your holiday snacking experience and make every moment magical with "Nutty Wonderland.
Scoop them up!
Introducing...
Dream Cakes!
The perfect pair for your nut butters. Our handcrafted Dream Cakes are 100% gluten-free made with clean protein from our premium, grassfed, lactose-free whey. These flavored baking mixes are designed to deliver exceptional taste with minimal effort.
Shop Dream Cakes
Butter My Cup
Indulgent Cookie
Cookies & Cream Cheesequake
Almond Butter
Cake Batter
Protein Cookie
Chipwrecked
Peanut Butter
Let customers speak for us